Fear in the Body
Confront sin in your life and others. What's to fear? Why the hesitation? Why the false front? We have countless friends who we've delegated the accountability task to, but there is still silence. The Bible talks about the importance of purity, holiness and keeping one another accountable, not tolerable. We are to please God not people. Let us be self-aware and let us not cover our eyes...
Just wait.
Resting has been a day to day challenge. I've had to turn to creativity to amuse myself. Home is becoming routine. This is what i've been feeling like these past months and all three statements i wrote out made me worry. I need to do something about it…or not. Waiting is not my thing…
1 tag
"There is a part of me that wants to write, a part that wants to theorize, a part..."
– Hugh Prather Thank you, friend.
Watch
HALF M O O N RUN
BE CAREFUL.
"Keep them watching their own minds and trying to produce feelings there by the action of their own wills. When they meant to ask Him for charity, let them, instead, start trying to manufacture charitable feelings for themselves and not notice that this is what they are doing. When they meant to pray for courage, let them really be trying to feel brave. When they say they are praying for...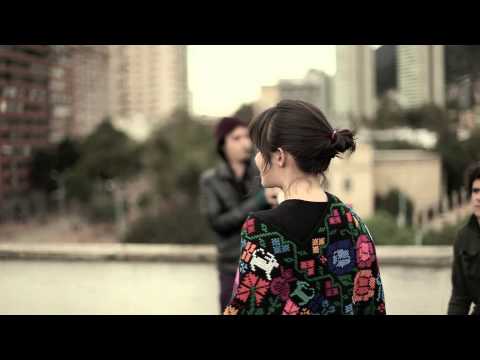 "My bounty is as boundless as the sea, My love as deep; the more I give to thee,..."
– Shakespearreeeeee/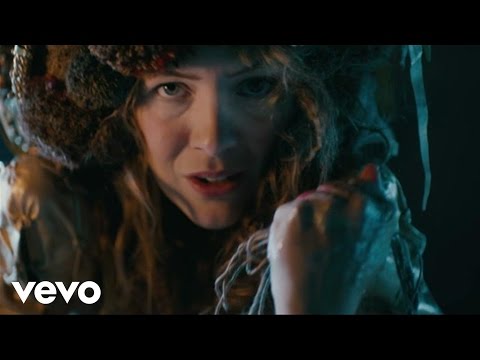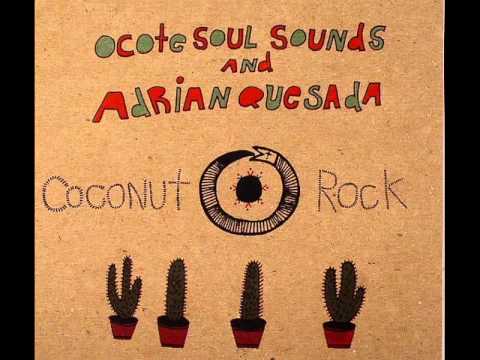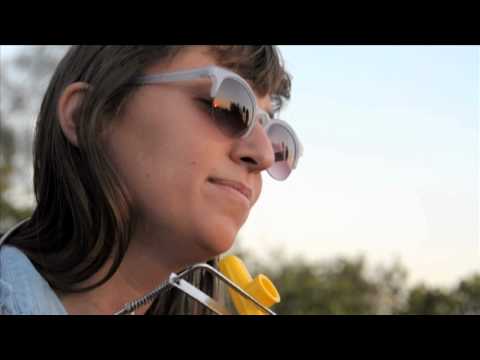 latest thoughts.
-so, i was looking out the large windows by the elevator when i saw a dead fly// it was on the eight floor window at st. francis hospital. i looked closer and found that it was on the outside// How did it get there/ did it get tired and die out of breath/ did it drown in a drop from the previous rain/ why is it upside down/did it crash with the glass thinking it could find refuge in the...
Watch
Propulsion Painting: Pinwheel Evan Roth
Stop it, you Baby - Dee. B enjoy.
Watch
Somebody that i use to know. thank you Amber.
Not Enough.
The sweet waters you'd indulge in are running dry Clouds of dry season overshadow the lakes Threatened and ridiculed   You ask, and ask again But there is not one here Far from the tips of the sky   You wonder and wonder again But the insufficient hints could not last The deception uncovered   Nothing but a fragile branch with just few leaves And Rose buds gathering deciding when to bloom Were...